Real Funding Options
Our funding options offer real solutions to Hong Kong exporters which includes a whole range of trade finance and accounts receivable financing facilities such as invoice and receivables factoring, import and export funding, PO and supply chain finance, facilities that combines non-recourse factoring with credit insurance, which can protect and guarantee exporters with 100% protection against losses of receivables or insolvency of their customers or suppliers.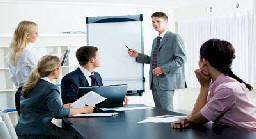 Professional Financial Team
Our team is comprised of financial professionals that understand local markets and customs on a global scale along with the funding requirements of exporters. We know markets and trade and the cash flow challenges that exporters are constantly facing in a global economy. Our expertise and funding options help clients conduct their overseas business with confidence with facilities that can provide the needed capital under very competitive terms and pricing.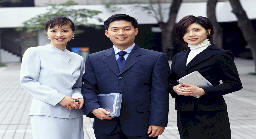 Who We Are?
We are an online division of a New York based financial services company that has been in business for over 40 years and with a network of subsidiaries and affiliates with offices around the world, our team is comfortable funding transactions on a global scale. Funding options that are tailored to fit the special funding requirements of our clients. It can help exporters secure more orders, increase sales and free up capital that can help improve the bottom line.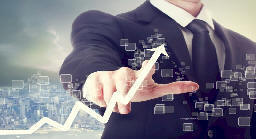 Welcome to Hong Kong Factoring!
Accounts Receivable Financing | Import and Export Factoring
Hong Kong Factoring is a division of Corporate Finance New York, we bring a whole suite of flexible state-of-the-art business funding solutions that include accounts receivable factoring, trade finance and import and export funding. These funding options help facilitate the export and/or import of goods and services and are available to Hong Kong based companies, U.S., Canadian and European based subsidiaries of Hong Kong companies and companies that are importing into Hong Kong and other markets.
FUNDING FOR HONG KONG BASED COMPANIES
Funding for companies based in Hong Kong is handled by a professional financial team affiliate with offices in Hong Kong and New York. Options include receivables factoring, import and export funding and trade finance solutions.
FUNDING FOR COMPANIES OUTSIDE OF HONG KONG
Funding for subsidiaries of Hong Kong companies or companies that are outside of HK or are importing into HK is handled by our international funding group in New York. Funding options include receivables factoring, import and export funding, asset based lending and trade finance.
For more information, please call us at 1 (646) 308-1428 or Click